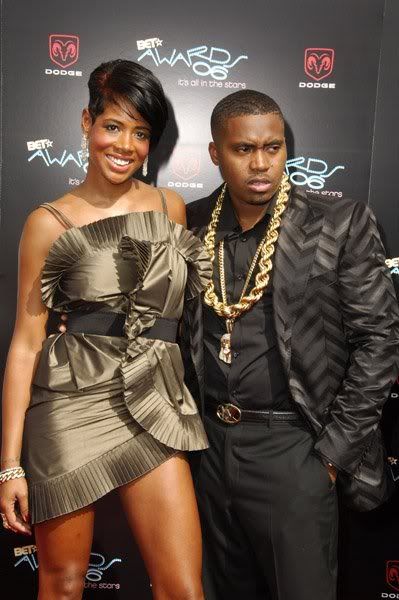 Nas and Kelis photo c**rt*sy of Photobucket.com
Nas and his seven-months pregnant wife Kelis are divorcing.
Kelis (Kelis Rogers-Jones), the 29-year-old R&B; singer, has filed for divorce from her husband Nas, the 35-year-old rapper on Thursday. Kelis cited verbal abuse and infidelity as reason for the split.
Nas wed Kelis in 2005. They are expecting their first child this summer.